Pine Top Homes Colorado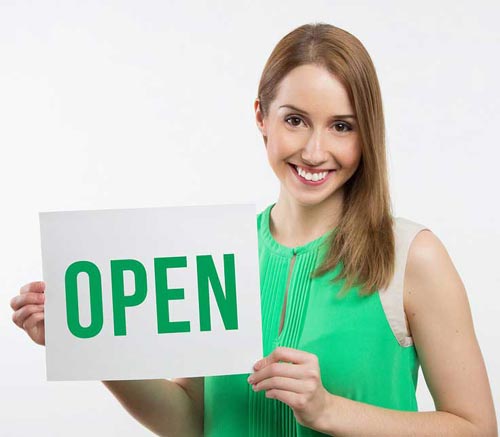 Do you think being the owner of your own house it is just wishful thinking? Well, owing your own house instead of paying rent forever is a dream that is about to come true, and soon! Because when you decide to buy a manufactured home, or a pine top home, then you can have an equipped and beautiful house, just as you wanted it to be. So, call the professionals in manufacturing your own house and you can see how easy and affordable it is to get your own home. Manufactured Homes Denver Colocarlo, Mobile Homes Denver, Modular Homes Denver

If you are not sure if you would like to buy a manufacture home, or pine top home, keep reading. We want to show you the advantages of buying one:
They are affordable: Manufactured homes can cost an average of $62,000 compared with a single-built home, according to U.S Census Bureau. In Colorado, single-built homes can cost now more than $300,000 and some of them are not as pretty and equipped as a mobile or manufactured homes.
The construction of a manufactured home is faster than regular homes: Once the manufactured home gets to your land or property, it is 90% finished and in a few days, you can be able to move to your own home
There is flexibility in the design of your house: Many companies give you the opportunity to choose whatever design you want. Pine top houses has that option and they can build the house you have ever dreamed of.
Manufacture homes are eco-friendly: Builders of this houses use material that it is often recycled. Also, it has been discovered than manufactured homes can save more energy and water so they make them more environmentally friendly than any other regular home.

Last but not least. In order for you to get a pine top home, or manufactured home, you only need your Itin number and you don't have to worry about a lot of paper work to be the owner of a nice home.

These are only a few advantages of possessing a new home. So, are you still thinking that is too hard to get your new home? Give us a call for further assistance!